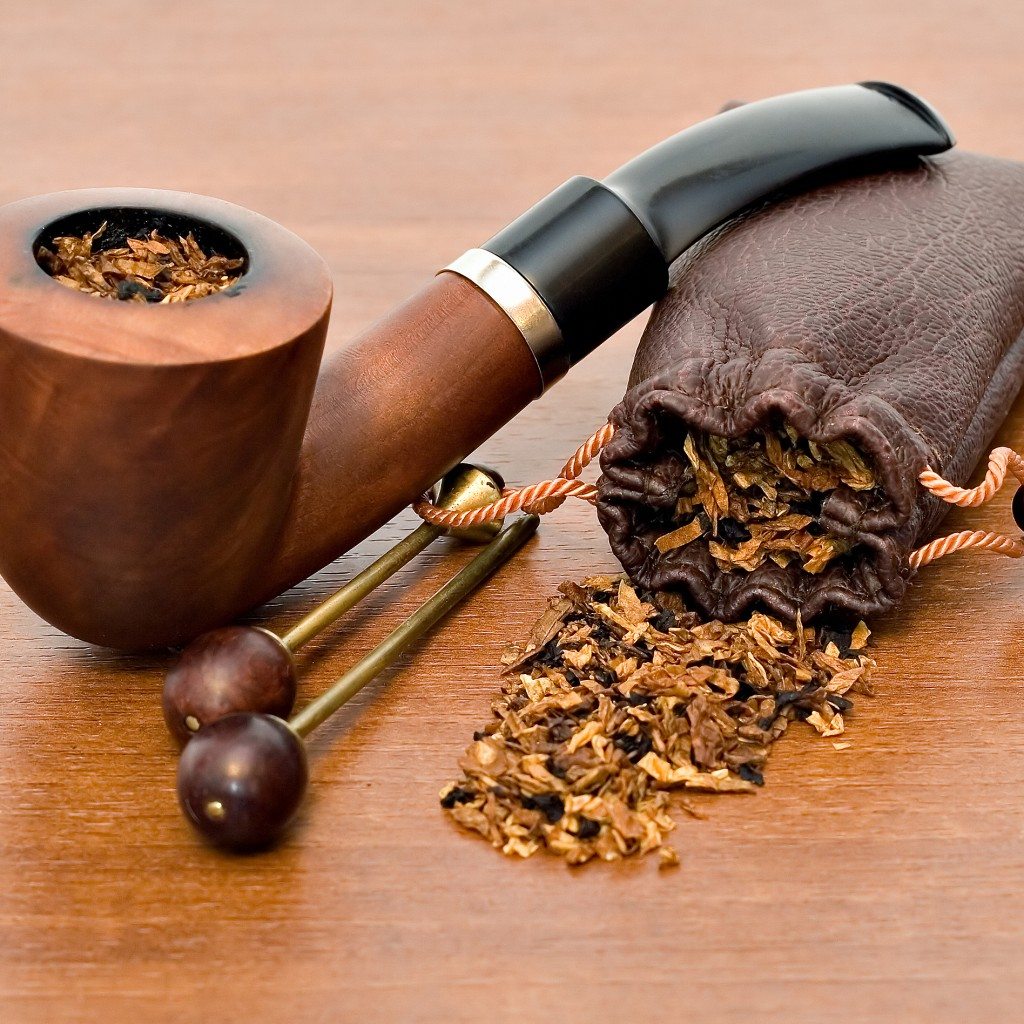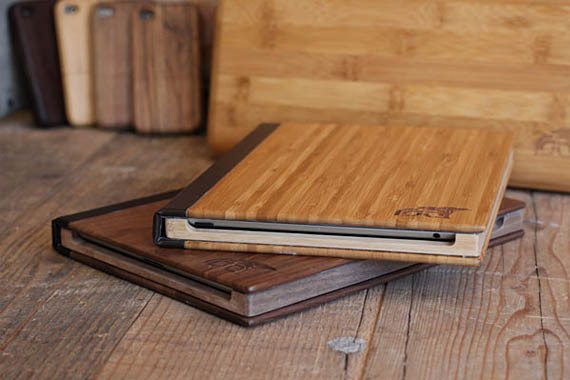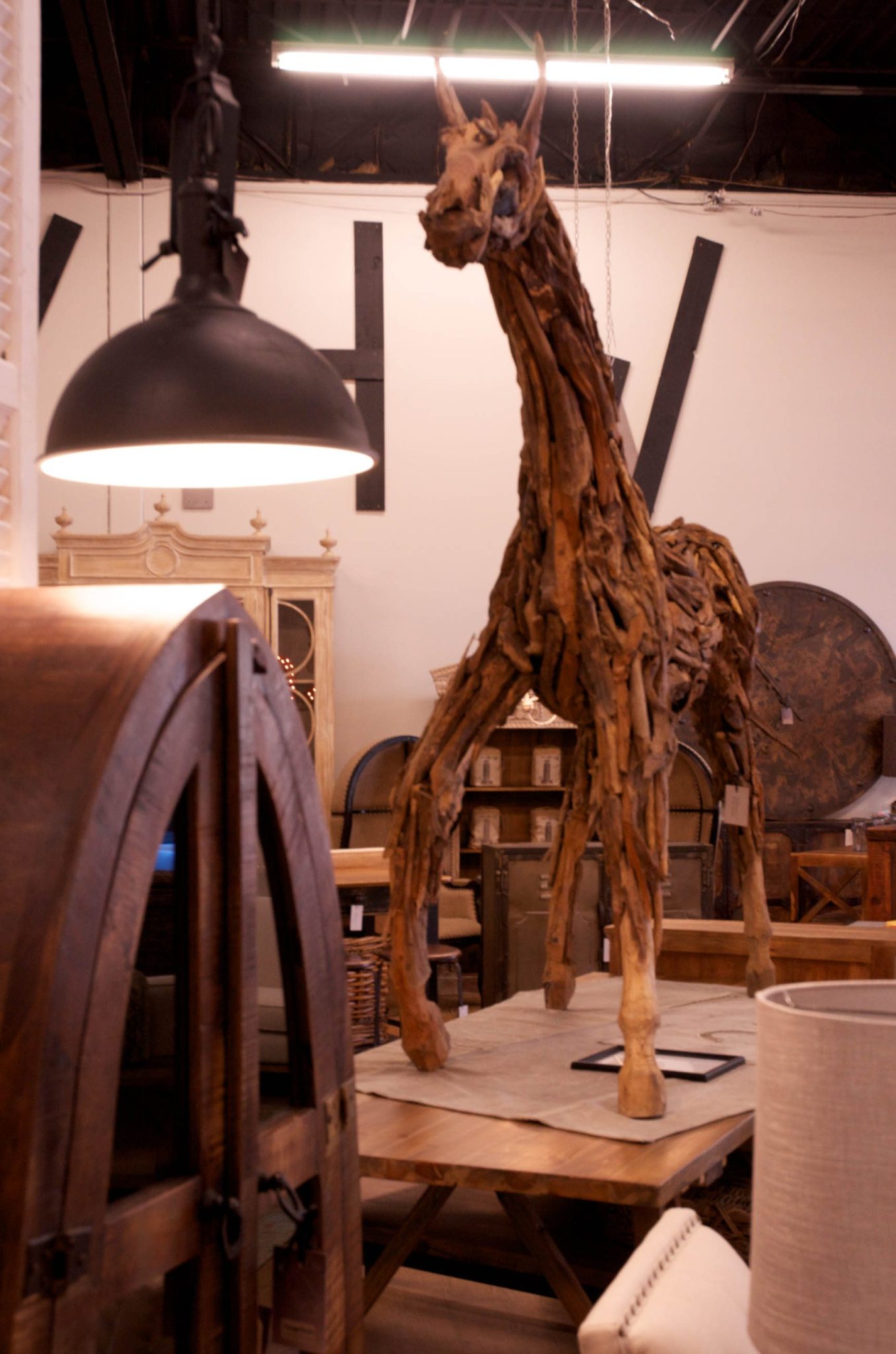 In our shop you can find a big assortment of souvenirs and gifts for all tastes. We constantly expanding our assortment with new products. If you want to make an original gift or you are collector – our shop is for you.
Exclusive, original, made by our Ukrainian masters, our souvenirs and gifts will be great, respectable, nonstandard gifts for beloved people. They bring to you exhilaration, will give you warm and decorate your house.
Original gift is the best that you can give to people that you appreciate, love and respect. The gift can not only emphasize the individuality of the recipient, believe, such thing never get lost in the general pile of holiday gifts. Extraordinary handmade souvenirs are an opportunity to give not only elegant, beautiful thing, but also give surprise and a sense of uniqueness.
Buying souvenirs and gifts in our shop is possible for everyone. Structured catalog allow to find a particular item in the shortest time.
We're Quite Multi-Disciplined
How We Can Help You
All products are made from environmentally friendly materials
Large assortment of souvenirs and gifts for every taste. Exclusive, original, souvenirs made by Ukrainian craftsmen
Pityful a rethoric question ran over her cheek, then she continued her way. On her way she met a copy. The copy warned the Little Blind Text.